Get Fitter. Healthier. Happier.
Fit India tools for people who want to lead a healthy life and reach their fitness goals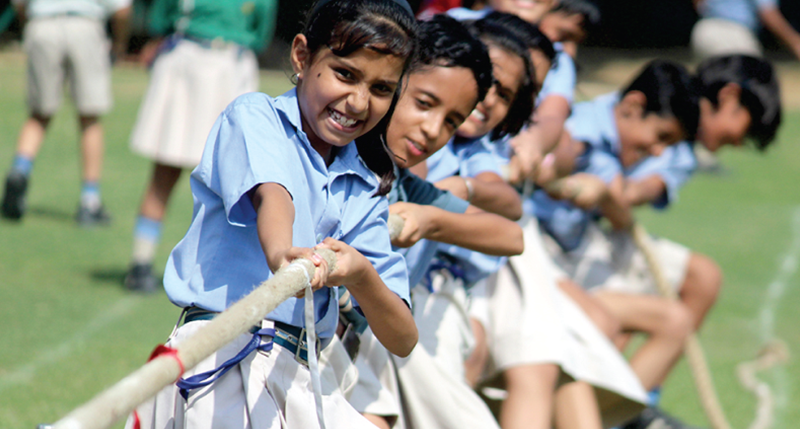 Get Active
Spend 30-60 minutes every day on Physical Activities. Browse through our collection of activities for Children, Youth, Families and Seniors.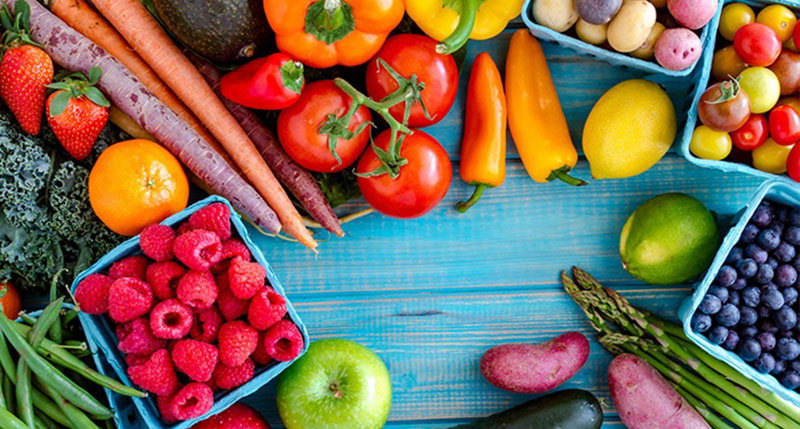 Fitness and Health Tips
Fit is the new mantra. Follow these best tips to get vital information on exercises, recipes, transformation stories, and fitness tips.
Share Your Story
Stories have the power to inspire and empower. We're collecting stories of your Fitness experiences.